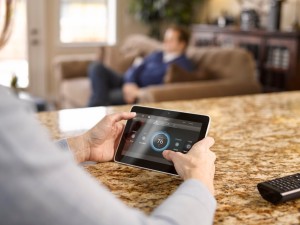 Imagine. One touch on your tablet and the movie starts, your shades close and the surround sound kicks in at the perfect volume. When the sun goes down, your porch light turns on. And the whole house locks at 11 p.m. Automatically.
Imagine living in a home that obeys your every command...where virtually every device and system can be controlled remotely and fully automated.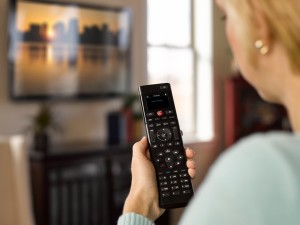 Welcome to automation, a smart solution for homes and businesses that makes it easy for you to intelligently control every aspect of your home, from
TVs to thermostats, door locks to drapes, no matter where you are, using one simple-to-use interface.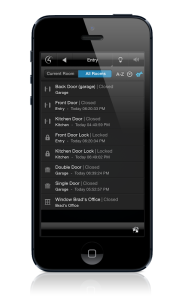 Automation solutions make your life more comfortable, more efficient, and more secure. Best of all, automation technology gives you the power to personalize your home or business with the automation system of your dreams - all within your budget.
Be sure to stop by Design Entertainment's experience center for a complete automation tutorial!