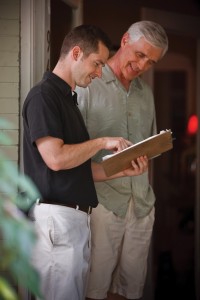 We are experienced in both new construction and retrofitting existing structures. Our system design engineers are second to none and ensure that you will have a rock solid system that will make your life easier. We don't believe in cookie cutter "package" systems. Every system is custom designed based on the conversation with you the customer.
At Design Entertainment, we believe that designing your audio video system should be a fun and zero hassle experience. You won't find any high pressure sales tactics here, but you will find high energy, excitement, and passion for what we do.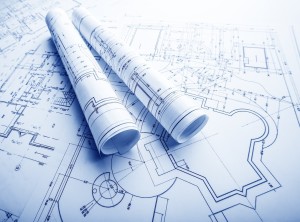 Our installation specialists are some of the best in the industry and we pride ourselves on many industry awards and certifications. Hidden wires, level televisions, and speakers in the ceiling are the easy things. Managed equipment racks, properly programmed networks, reliable automation systems, and easy operation are the important things.
Design Entertainment's installers and programmers go through many hours of training to learn the best techniques and policies needed for today's technologies. All of our specialists are clean cut, professional, and have the drive to make every customer happy!