Custom Design & Installation
We are experienced in both new construction and retrofitting existing structures. Our system design engineers are second to none and ensure that you will have a rock solid system that will make your life easier. We don't believe in cookie cutter "package" systems. Every system is custom designed based on the conversation with you the customer.
At Design Entertainment, we believe that designing your audio video system should be a fun and zero hassle experience. You won't find any high pressure sales tactics here, but you will find high energy, excitement, and passion for what we do.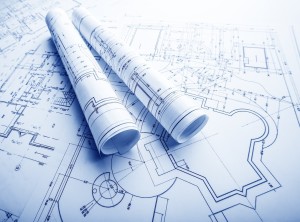 Our installation specialists are some of the best in the industry and we pride ourselves on many industry awards and certifications. Hidden wires, level televisions, and speakers in the ceiling are the easy things. Managed equipment racks, properly programmed networks, reliable automation systems, and easy operation are the important things.
Design Entertainment's installers and programmers go through many hours of training to learn the best techniques and policies needed for today's technologies. All of our specialists are clean cut, professional, and have the drive to make every customer happy!
Home Theater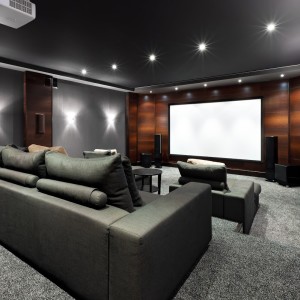 Is there anything more relaxing after a hard day's work than grabbing a cold drink and sitting down with family to watch a good movie or your favorite television show? At Design Entertainment, we believe that awesome sound, crystal clear video, and easy operation are the keys to successful relaxation.
Our job is to provide you with the best options available and execute the plan according to your desires.
So if you are looking for a room that you drift away into bliss on your perfectly comfortable theater seating, experience lifelike sights and sounds, and perfectly control the room at your fingertips, look no further than the experts at Design Entertainment!
Smart Automation Systems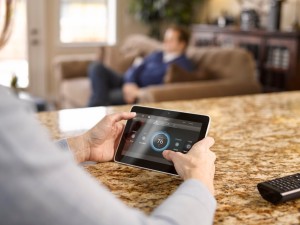 Imagine. One touch on your tablet and the movie starts, your shades close and the surround sound kicks in at the perfect volume. When the sun goes down, your porch light turns on. And the whole house locks at 11 p.m. Automatically. Imagine living in a home that obeys your every command...where virtually every device and system can be controlled remotely and fully automated.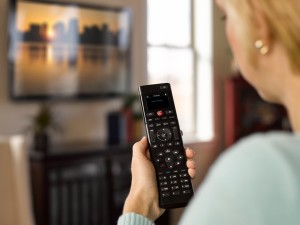 Welcome to automation, a smart solution for homes and businesses that makes it easy for you to intelligently control every aspect of your home, from TVs to thermostats, door locks to drapes, no matter where you are, using one simple-to-use interface. Automation solutions make your life more comfortable, more efficient, and more secure. Best of all, automation technology gives you the power to personalize your home or business with the automation system of your dreams - all within your budget.
Be sure to stop by to Design Entertainment's experience center for a complete automation tutorial!
Audio Video Distribution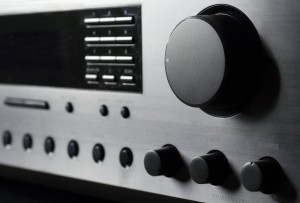 Put music and video at your command with Design Entertainment.
Stream high-fidelity sound to every room in the house. Play high-definition video from virtually any source, on any TV.
Enjoy your personal music collection stored on your smartphone or tablet, or stream virtually any music service plus thousands of free Internet radio stations throughout the house.
Enjoy the convenience of keeping your audio and video sources in one location and accessing your favorite content from any room.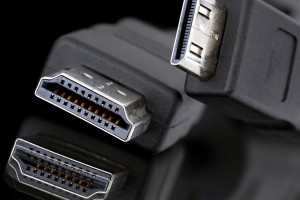 Gain total control of all your media, without disparate electronic components scattered throughout the house. You can enjoy the news in the kitchen, while your kids listen to their favorite music stations in their bedrooms.
Design Entertainment media distribution solutions make it easy for everyone in the family to enjoy their favorite music and video anywhere in the house, instantaneously