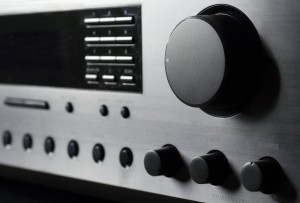 Put music and video at your command with Design Entertainment.
Stream high-fidelity sound to every room in the house. Play high-definition video from virtually any source, on any TV.
Enjoy your personal music collection stored on your smartphone or tablet, or stream virtually any music service plus thousands of free Internet radio stations throughout the house.
Enjoy the convenience of keeping your audio and video sources in one location and accessing your favorite content from any room.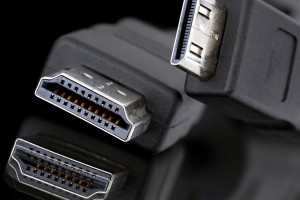 Gain total control of all your media, without disparate electronic components scattered throughout the house. You can enjoy the news in the kitchen, while your kids listen to their favorite music stations in their bedrooms.
Design Entertainment media distribution solutions make it easy for everyone in the family to enjoy their favorite music and video anywhere in the house, instantaneously!