Design Entertainment is a locally owned audio video sales and custom installation company. Our staff has over 60 combined years in the industry and we strive to be the best entertainment specialists available. Our services range from designing a high tech smart automation system, to installing and programming an advanced network infrastructure. Every Project, no matter the size, is handled with courtesy, efficiency, and precision.
Design Entertainment is located in Perrysburg, Ohio just south of Toledo. Great personalities, love for our industry, and willingness to make every customer happy is what sets us apart.
Ask us how "Toledo's best Audio Video Company" can help you today!
Volkswagen in Perrysburg Video Wall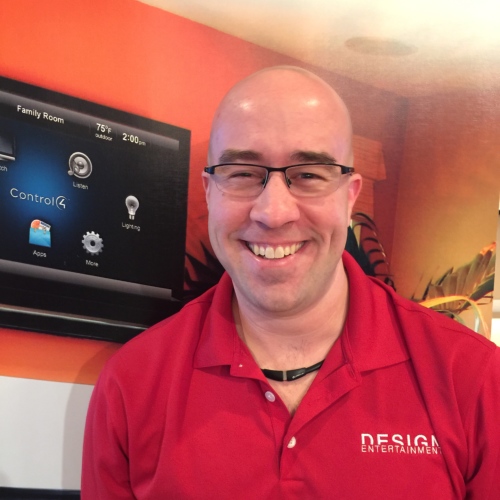 Tyler Schifferly
Operations Manager
System Sales And Design
Design Entertainment Partner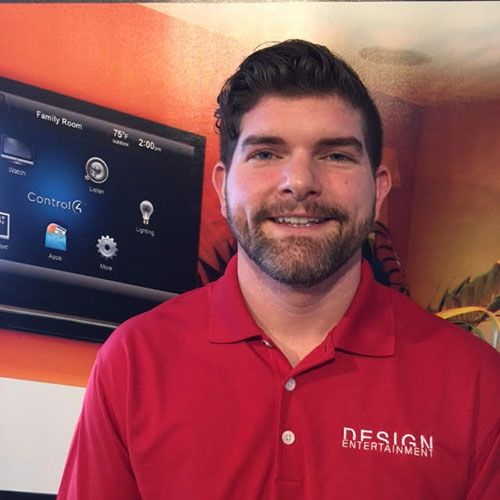 Ben Remer
Office Manager
System Sales And Design
Design Entertainment Partner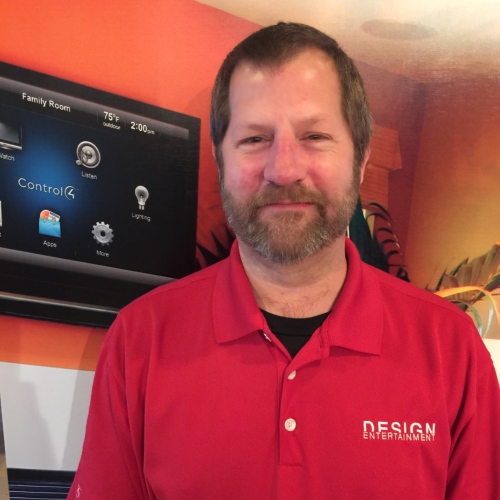 Dean Rossman
Installation Manager
System Programmer
Design Entertainment Partner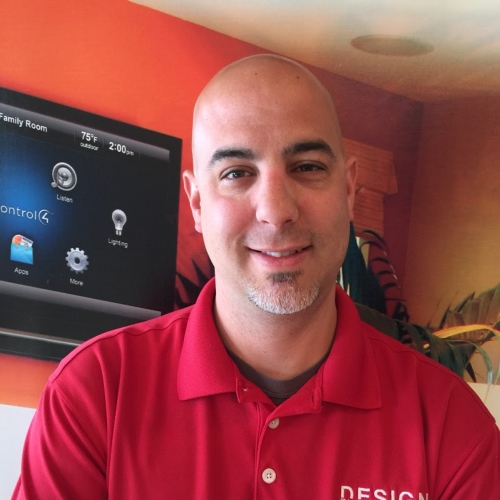 Jason Hatzidakis
Service Manager
System Sales and Design
Design Entertainment Partner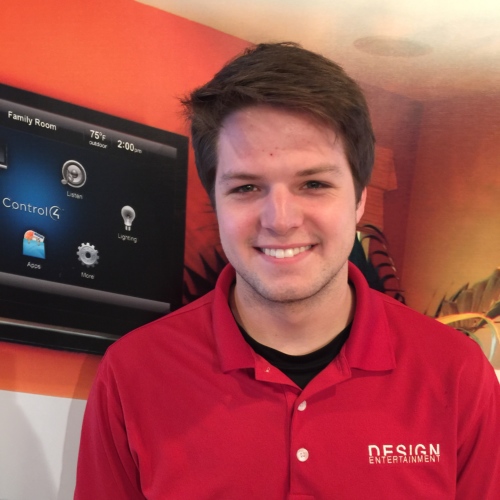 Jared Szydlowski
Installation Specialist
System Programmer